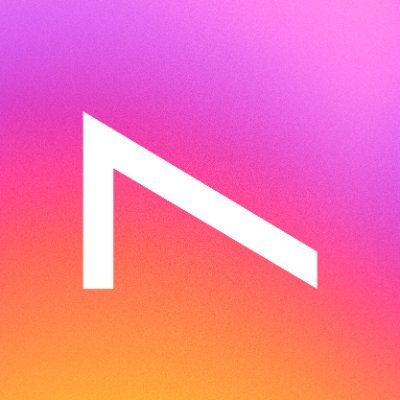 2021 Winner
connective3 & thortful
— From challenger brand to industry leader
"12 months ago, online greetings card marketplace thortful were seen as a challenger brand, competing for market share in an industry with significant media spend from big name brands. With a brief to deliver an organic search strategy focussed on improving rankings across core terms, we delivered an integrated SEO strategy so successful that they now capture more than 80% of the 'generic card market. We did this through a campaign combining on-site technical optimisation, and digital PR activity, which drove a nearly 500 links in 12 months.

Having previously captured 25% of the market, they now rank 1st for terms such as "funny cards", and "rude cards" and second for "birthday cards". They are now the market leader in this category, having overtaken well-established brands such as Moonpig and Card Factory.

These improvements, alongside wider improvements across other occasions, have seen their overall visibility increase by nearly 400% in less than a year. When lockdown came into effect in March, thortful were well positioned to take advantage of the surge in demand for online cards due to their increased organic visibility, and June 2020 saw their most successful trading month on record."