The Global Content Awards would like to thank our sponsors and partners for their support.
Sponsor the Awards Get in touch
Take a look at our partners & sponsors below:

Digital Agency Network
Digital Agency Network (DAN) focuses on collaboration, knowledge-sharing, business support and exploration.
DAN is a global network of carefully selected, highly talented, independently operated marketing & advertising agencies with digital DNA. DAN's mission is to support member agencies' businesses and enhance the intelligence, expertise, reach and effectiveness of the members through knowledge sharing and collaboration.
Today, there are more than 3,300+ DAN member agencies operating in 117 cities worldwide. All member agencies are amongst the market leaders in their respective countries in terms of creativity, with an impressive portfolio of campaigns and awards.
---

DAN Institute
DAN Institute is brought to you by DAN which which is an eMarketplace for online courses and resources for Digital Professionals.
DAN Institute helps the global community of digital professionals find the top online courses and resources for digital marketing, e-commerce, web design and development.
In a world where change is constant, there is a perpetual need to learn new skills, acquire knowledge and gain qualifications. DAN Institute cuts through the clutter by a thorough vetting process and offers the top courses and resources from trusted providers only.
---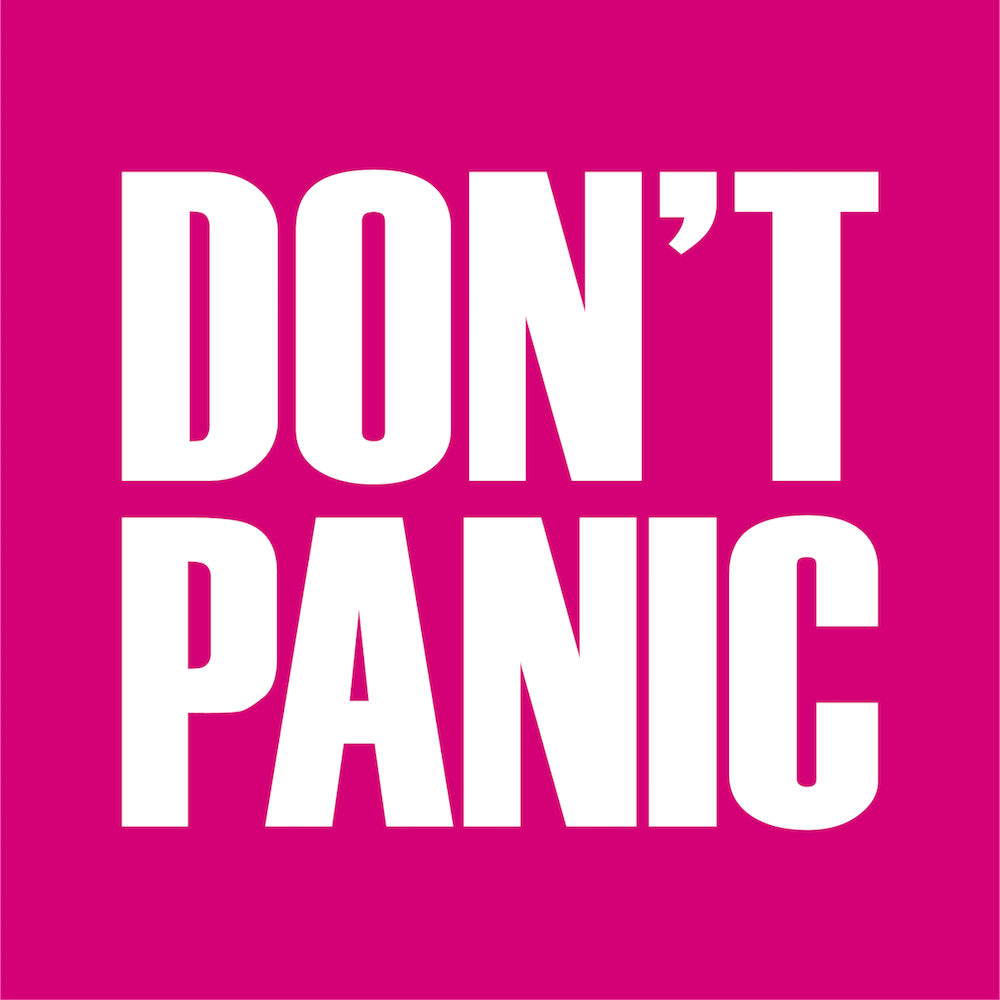 Don't Panic
Don't Panic is a B2B events agency, specialising in corporate award ceremonies. We deliver real commercial value, create new business opportunities and reward excellence across the globe. We are regarded as one of the most reputable, ethical and credible awards organisers in the world.
Our awards include; The Search Awards series consisting of the UK, Europe, MENA, US, Canada, APAC and Global Search Awards, the Agency Awards series, Company Culture Awards series, Content Awards series, Social Media Awards series, Paid Media Awards series, Business Tech Awards series, eCommerce Awards series, Digital PR Awards series, Digital Excellence Awards series, UK Digital Growth Awards, UK App Awards, Northern Digital Awards and UK Dev Awards.
---