"The first lockdown was difficult for so many people and we are hugely proud to have created a campaign which demonstrated how a simple daily routine can benefit our mental health. It's also incredibly rewarding to have our hard work recognised after it generated such clear and meaningful results for Jeyes. 

We quickly organised the campaign in less than a month with a modest budget but our multi-channel approach still gave us significant cut-through against a rapidly changing media backdrop." 

Rebecca Oatley, Wilful Co-Founder and Founder of Cherish PR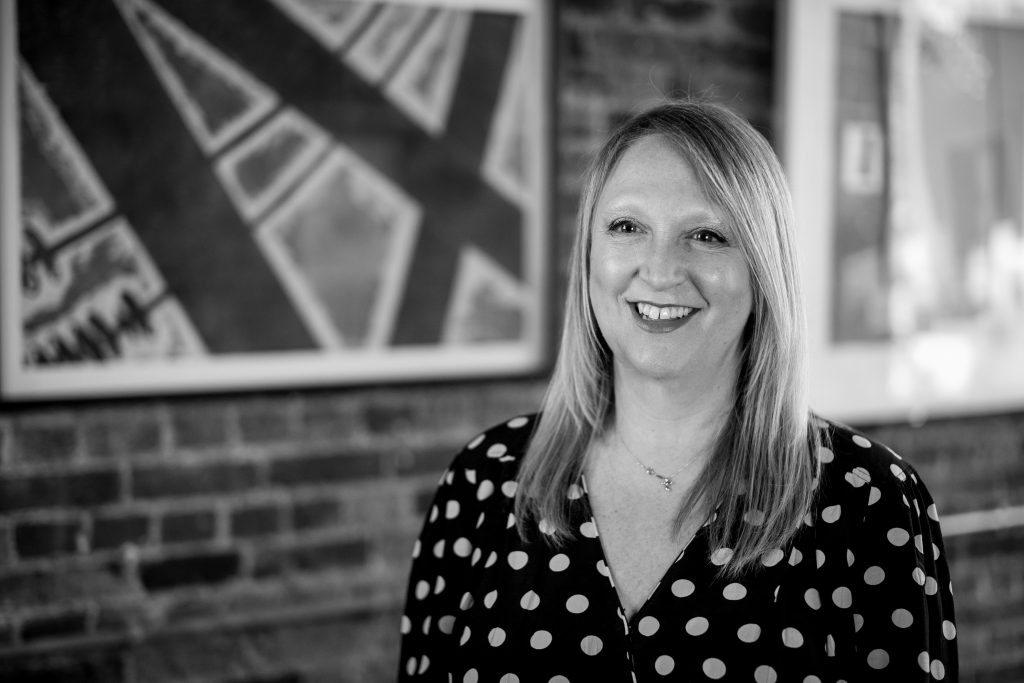 When the UK was plunged into lockdown in March 2020, Cherish PR had to change its campaign for Jeyes Fluid, overnight. Designed to introduce Jeyes Fluid to first-time homeowners and gardeners between 30-45 years old but not exclude older keen gardeners, the original idea encouraged the community to get together to clean outdoor spaces, however with lockdown, the team quickly changed tack to launch the 'Great British Garden Spruce Up', at the start of May.
The new campaign highlighted the link between gardening and improved mental health by using a daily routine to encourage the nation to go outside and enjoy their garden for 30 minutes each day and carry out simple tasks such as sweeping the patio, decluttering the shed, cleaning the BBQ or repainting the fence.
Although there were significant obstacles in place, Cherish PR managed to achieve significant cut-through with a multi-channel approach including social media, broadcast and press activity.
The list of daily tasks was placed into a downloadable planner and published on the Jeyes website. To elevate the campaign, Gardener's World presenter Mark Lane gave a series of radio interviews about the health benefits of gardening and directed listeners to the website to download the planner. These broadcast slots helped to ensure Cherish reached those aged 45+. And for the younger green fingered gardeners, it used Instagram and gifted a multi-use Jeyes spray to encourage a selection of influencers to use it in their gardens and post about their thoughts.
As well as 35 pieces of Instagram content, the team secured 183 pieces of media coverage, reaching 24 million people. During the campaign period, Jeyes Fluid saw a 27.2% uplift in product interest and an additional £193K sales, which were clear and meaningful results. Alongside what was achieved for the client, the team is hugely proud to have worked on a campaign which showed how a simple daily routine could benefit mental health.
The campaign – which had been put together in one month with a modest budget – impressed the judges by embedding brand truths into the lifestyle patterns of the audience, aligned cleverly to cultural moments and generated meaningful results.
Jeyes Fluid is a British heritage brand and has been proudly keeping the nation's gardens clean for over 140 years. From sterilising the trenches in World War One to disinfecting surfaces during the Covid-19 pandemic, it is clear that it has withstood the test of time.