Frontline in Focus is an independent news agency that uses virtual reality (VR) and augmented reality (AR) to deliver humanitarian stories from war zones beyond the breaking news cycle, from the perspective of the impacted population.
Today, access is more difficult. Journalists and reporters working with different media outlets are facing challenges in accessing and covering stories in conflict areas.
Using VR technology, our platform will help you reach areas that are difficult to access, build your story, and interview the right people. You'll be able to ask questions you need answers to and get instant translation if needed.
We provide you with 360°, virtual, and augmented reality reports and features. These stories are filmed using state-of-the-art equipment by a team of local reporters that are trained to make the best use of equipment to present high-end products.
Our goal is to provide media organizations and those in the newsroom with integrated, enriching material, to serve as an appropriate resource for their media platforms.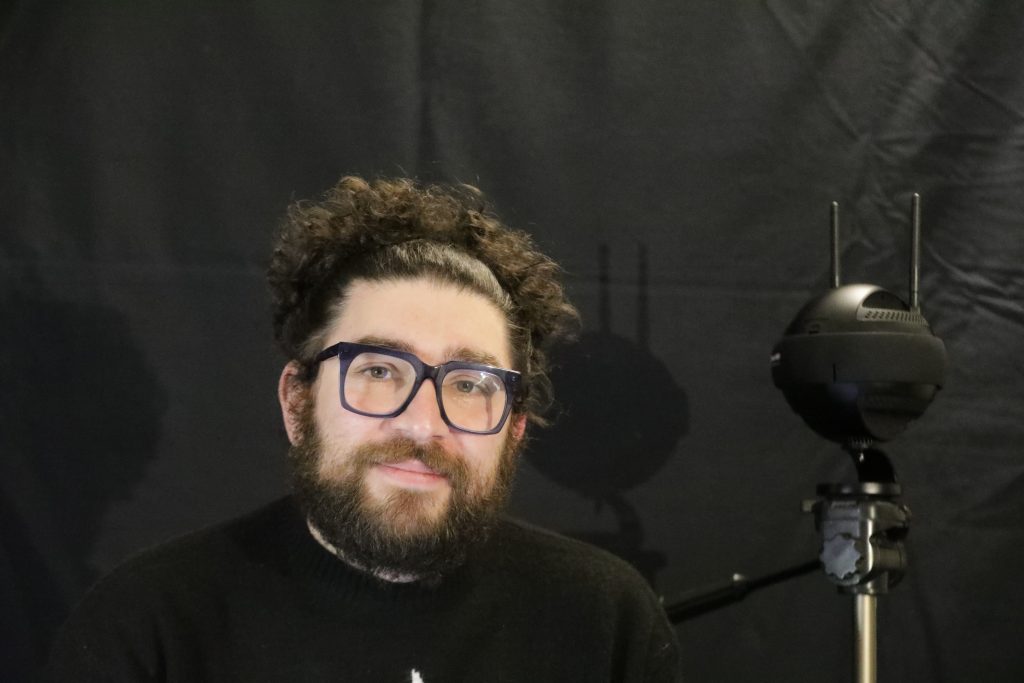 An innovative project in the region, it won the Google Innovation Award in 2021 and became the first Syrian initiative to earn the award. Watching the suffering of people living in war and conflict areas in a way that makes you interact with the event is something that increases influence and interaction. Introducing the latest technology to news coverage is what adds creativity to the process. Utilizing virtual reality and augmented reality allows us to produce news stories with an amazing impact. Have you ever imagined that you would scan a small barcode and have a child appear in your living room telling you about his dream room? Or that you would put on virtual reality glasses to listen to people who lost their most valuable possessions in the war? Through our project, we are targeting an age group that already utilizes virtual reality––a group that rarely cares about what is happening or broadcast through the news.
About the awards:
When we reviewed the previous awards and saw the look of joy on contestants' faces we were incredibly proud, even though the projects were not ours. It demonstrated to us how these teams were rewarded having stayed up day and night to produce stories in the field of media.
Being shortlisted for an award at the Global Content Awards means a lot to us. Most important to us is that young people in our region can still establish an independent project without relying on politicized funding or support from a party with certain political orientations. We dream that one day it will be said that a group of ordinary people did it–– they employed their media expertise and developed an independent media platform that conveys human stories from war and conflict areas.