At Zenith Global, a branch of the world-renowned Publicis Media, our 30+ years of media-planning expertise combined with best-in-class tools provides our clients with content that not only performs on a technical level — but also makes a difference to the broader societal landscape.
Our teams, who span everything from technical SEO to content marketing work together to offer our clients a tangible return on investment from start to finish.
Our partnership with FemCare brand Essity Libresse is the perfect example. We created taboo-busting, period-positive content that drove record-breaking results and helped millions of women+* across the world. As a result, it was shortlisted in four categories at this year's Global Content Awards.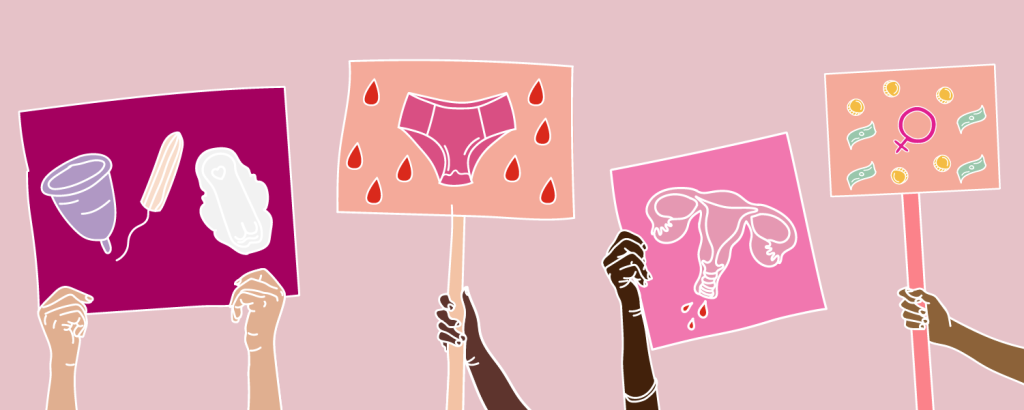 Busting Taboos with Period Positive Global SEO Content
Many brands and content outlets struggle to address the topic of intimate care and health. This has led to a lack of readily available, factually accurate content that allows women+ everywhere to feel comfortable and unashamed of their bodies and all the common things that they go through every day.
Our work with Essity Libresse aims to provide period-positive, inclusive and informative content that women+ can relate to worldwide, busting taboos and discussing concerns specific to their region and culture.
Through a combination of multi-language keyword research and leveraging the power of our agency network by connecting with teams situated in each market, our overall strategy provided inclusivity and carved out a unique identity for each market to thrive.
The final result was a massive 540 pieces of content covering a wide range of topics vital to the lives of women+ everywhere, including periods, sex, puberty and menopause. Covering all aspects of menstrual health, readers could learn about everything from living with endometriosis, to the quirkier topic of period poop.
Leaving no stone unturned, we produced content on some of the most taboo subjects, such as abortion and Female Genital Mutilation (FGM). Inclusivity was considered at every stage of the campaign, from the development of the Libresse Written Content Playbook, to the creation of original illustrations that demonstrated a fearless approach to intimate care. 
Most importantly, the content captures the "Brave Big Sister Energy" that Essity Libresse champions – without compromising on SEO best practices and therefore visibility. This consisted of creating content that was authentic, honest and positive, to reinforce that brave big sister energy to reassure and comfort women+ no matter what issues or concerns they had. We also created the Written Content Playbook that consists of detailed tone of voice and content writing strategy guidelines to help create content that is engaging, accurate and accessible. This was especially helpful when translating the editorial content pieces in 42 markets worldwide.
Our work resulted in record-breaking results for Essity Libresse, including 6.7m women+ across the world gaining access to this vital information, written in a way that ensured everyone felt empowered and reassured when it came to their intimate needs. Additionally, our goal to achieve a significant return on investment with all of our clients was particularly successful, with a final ROI of 775%.
Other outstanding results from the campaign included:
7.6m total incremental organic sessions
605k keywords currently ranking on Page 1 of Google
2m monthly organic clicks
This established Essity Libresse as a global leader in their industry and allowed us to make sure that women+ across the world has access to this essential information, with impacts ranging from reassuring to life-changing.
Thais Bogarin, Global Digital Content Manager at Essity Libresse, commented on the positive impact that the project has had on the brand:
"The project has enabled us to add business value and express our brand purpose in a way that is relevant for our audience, proving that pleasing business, readers and algorithms can – and should – go hand in hand! The fantastic incremental traffic we've been getting in our websites has had a positive impact within the organization too, earning us recognition from higher management and convincing more markets to localize and scale."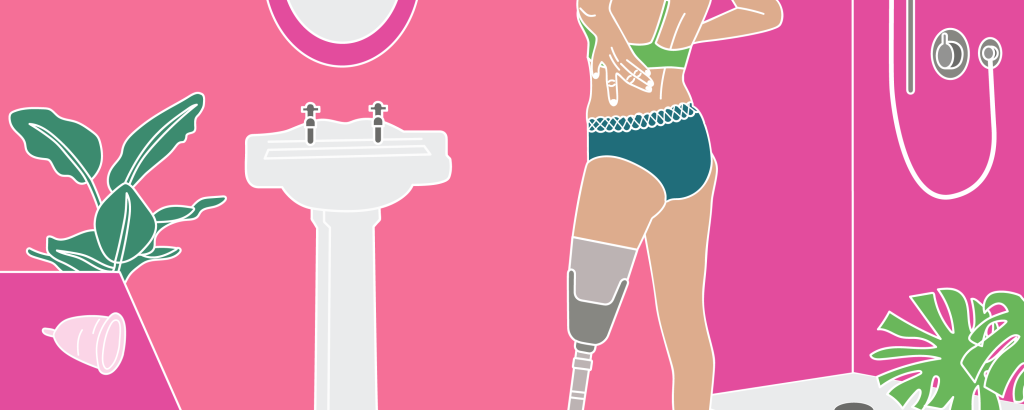 Recognised in the Multilingual, ROI, Health and Content Strategy categories, we couldn't be prouder of our contribution to the mission that allows everyone to live fearless, armed with life-changing information about their health.
On top of these nominations, this project has led to individual recognition for our Content Marketing Associate Director, Beth Hurst. Beth has been shortlisted for the Global Rising Star in Content Award, an incredible achievement that everyone at Zenith feels is well deserved for her involvement in this campaign.
Congratulations and good luck to all of our fellow nominees. You can find out more about our work with Essity Libresse as well as a number of other globally recognised brands via our website and social channels below:
Zenith: The ROI Agency (zenithmedia.com)
* women+ refers to the full range of underrepresented groups who use Libresse products beyond self-identifying women, such as: non-binary people, trans men and trans women.